Stories that made a DIFFERENCE
Attention to detail is paramount when developing and executing exceptional video content. In order to bring an idea to life we must first establish a deep understanding of the brand and its audience. Take a look at some of the stories behind our most celebrated work.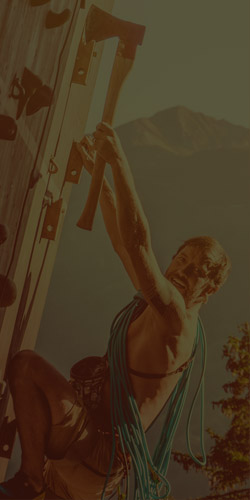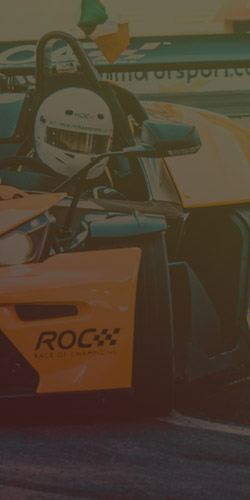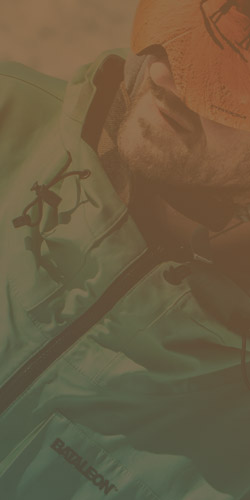 Are you ready to make your ideas come to life?